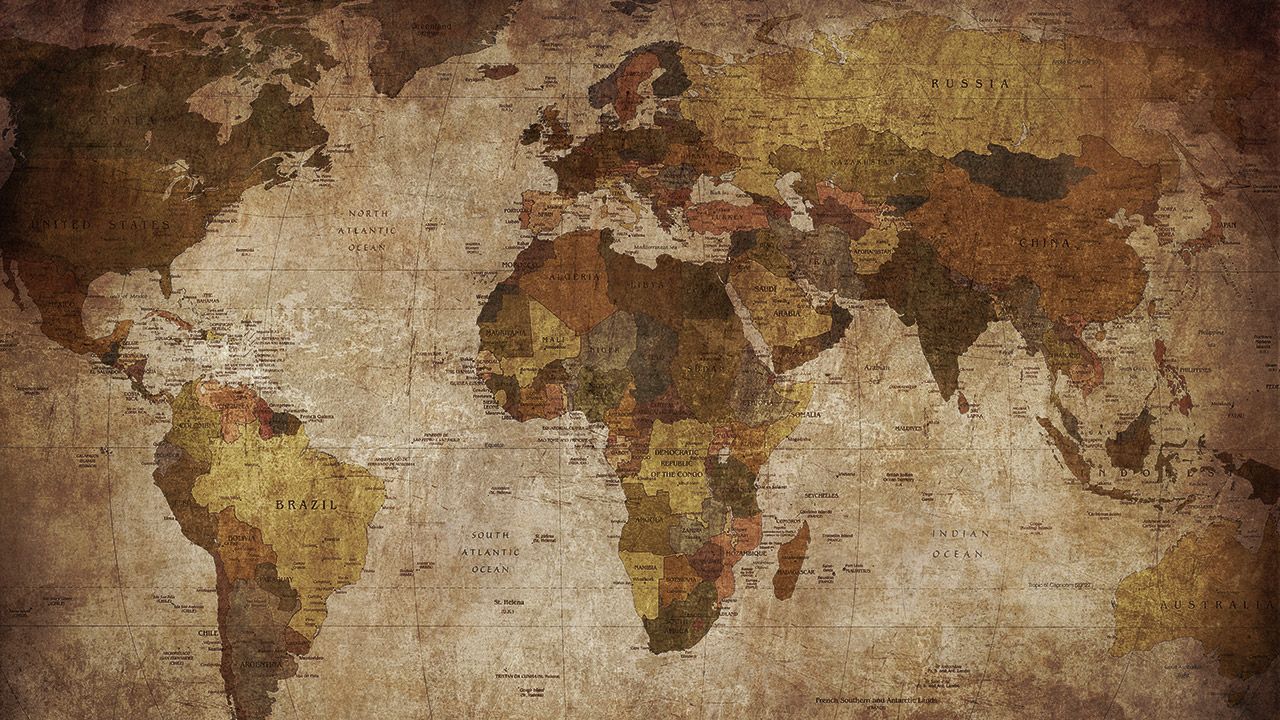 Biblical Tentmaking: Introduction
"Surely the isles shall wait for me, and the ships of Tarshish first, to bring thy sons from far, their silver and their gold with them, unto the name of the LORD thy God, and to the Holy One of Israel, because he hath glorified thee" (Is. 60:9).
Several years ago in 2008, the world witnessed an invisible but significant milestone. In our mobile, ever-changing world, more people officially live in urban areas than rural areas. The 20th Century experienced a tenfold increase in the population of urban areas across the world, while the world's mission force has stayed relatively static the past several decades at approximately 200,000 total missionaries. [1]
In general, our mission force while devoted has not matched the dynamism of the world's urbanization which means that in many areas there are fewer missionaries reaching a larger population. By 2030, the urban population will double again driven by the massive growth of developing nations. By 2030, 81% of people living in developing nations will be in urban areas. [2] The world is not the same as it was in the 19th Century when our missionary heroes were facing the perils and challenges of undeveloped, tribal cultures.
Modern missions as we know it today developed in the 19th Century in a rural world. While we do not expect a diminishing of the way we have always done missions, there is a rise in missionary forms that involve the intersection of business and missions. This is not coincidental. The people that the Lord has commanded us to disciple and make disciples of are different from those that our heroes were burdened with. And, the urbanization of the world's population does involve in some way economic development and business. This fact has given rise the last twenty years in a major way, to various forms of Marketplace Ministries, Business as Missions,Tentmaking, and other combinations of economy and missions. Not that the intersection of business and ministry would not have been useful in the 19th Century, but the changing dynamics of the world's population has forced a re-evaluation. It is harder than ever to raise money on deputation and more countries than ever are considered Restricted Access. However, many of the working definitions that we have operated with related to the intersection of business and missions are simply inadequate. Tentmaking, which is an allusion to Paul's trade in Acts 18 in Corinth and usually refers to using some skill or trade as a conduit to spread the Gospel, has been referenced to for decades but not fully understood. As English of Global Opportunities is quoted:
"We cannot settle for defining Tentmaking by simply describingTentmaking as it exists today. We lose too much. We are simply not talking about the same thing Paul did. If we are to recapture the power that Paul engaged through Tentmaking, we must realign our paradigm with his. As we do, we will release enormous resources and power for world evangelism." [3]
The definition for which missions and church leaders have used to describeTentmaking for teaching and practice has not been adequate and actually mutes the strategy's impact in reaching the unreached. So, the question is, What is Tentmaking, and why did Paul use this strategy? How is our application of Tentmaking different from Paul's? What is wrong with the way we use it today? How is it important in reaching a more urban population?
Over the next two weeks, we will be working through the Biblical references to Paul's skill and the application of his trade of making and mending tents to missions. Currently, the most common application for Tentmaking involves in some manner a missionary that is self-supporting and/or a missionary posing as another identity in a foreign field. We also apply Tentmaking most often to Restricted Access Countries, and in some cases, individuals imply falsely thatTentmaking is only to be utilized if other missionary methods break down. In this study, we will work through a definition based around place, application, identity, disadvantages, and advantages and relate all back to the contextualization of scriptural references to Paul's trade and ministry. Paul worked as a Tentmaker in Ephesus and according to the silversmith, "(N)ot only in Ephesus but in almost all of Asia this Paul has persuaded and turned away a great many people…" (Acts 19:26). How is what the Holy Spirit did through Paul in Ephesus related to Tentmaking? Our prayer is that by moving through a Biblical definition of Tentmaking we will understand that the strategy does not simply apply to men and women devoted to overseas missions, but what each of us do daily in the workplace at home and abroad. The discussion will be on our social networks, but we do ask you to sign up for the newsletter so we can send the study directly to your inbox. Each installment of the study will be approximately 1000 words. Check back tomorrow for the next installment of our series on Biblical Tentmaking, and please do not hesitate to provide your well thought out comments on this series. If you have any questions, please present them. There is a lot of research that went into this series that was not presented in this format because of space. Your questions may draw some of this research from us! Lastly, please share with anyone that may have interest.
Discussion
Join the discussion on Facebook, Twitter and on the Worldwide Tentmaker Blog below.
What are some of the difficulties modern missions has in reaching a primarily urban and relatively affluent audience in Europe, Australia, and New Zealand?
Why are these countries described by many as post-Christian?
---
[1] Patrick Johnstone and Jason Mandryk, Operation World-21st Century Edition; Revised Edition (Gabriel Resources 21st Century Edition: 2001)
[2] United Nations Population Fund, State of World Population, 2007, Accessed Oct., 2011, as seen at http://www.unfpa.org/swp/2007/english/introduction.html
[3] C. Neal Johnson, Business as Missions: A Comprehensive Guide to Theory and Practice. (Intervarsity Press: Downers Grove, Il., 2009) p. 127