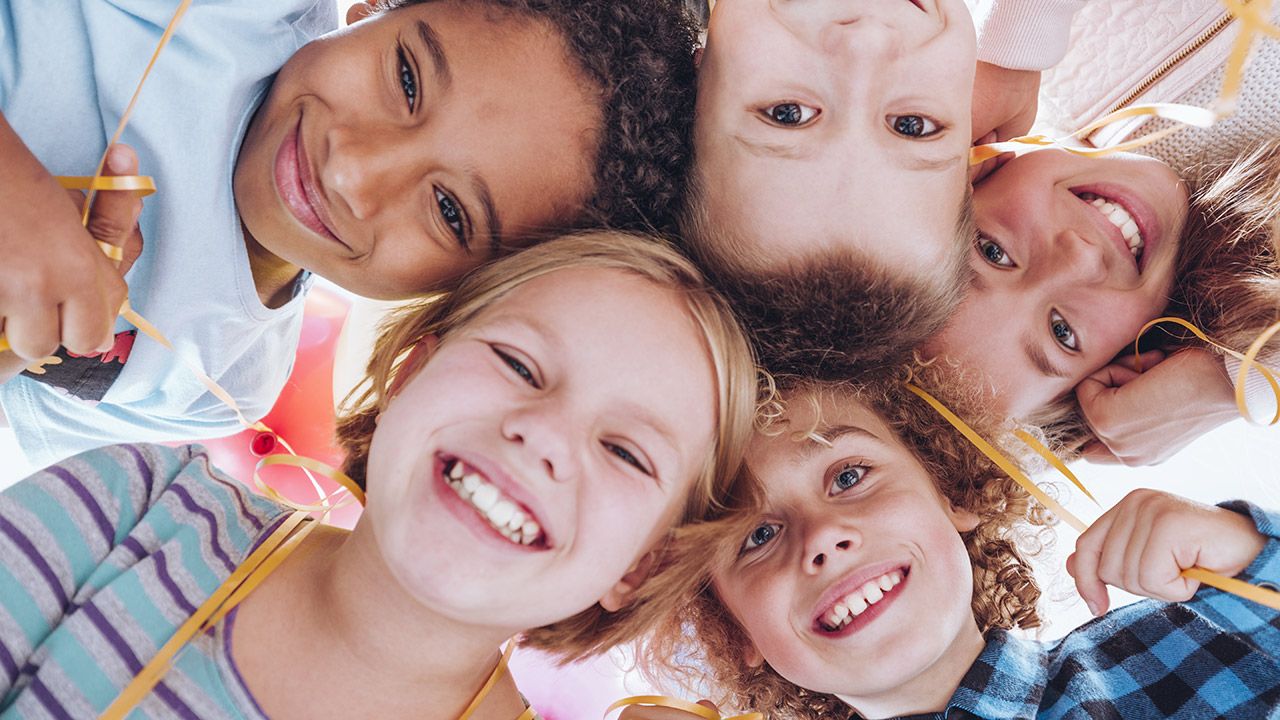 Camp In Poland
Below is a testimony from a group that is working with a Tentmaker in Poland.  The Tentmaker is the Camp Director (6/29/2011)
Second Onsite Update from the CampsAbroad team of Matt, Kelly & Gabe Collier in Poland:
We just finished up our camp day and the kids are settling into bed. Several more were saved tonight. Praise the Lord! Matt preached on the two roads. The Lord is helping him keep the messages really simple. We are so thankful for the help He is giving with the language and cultural barriers!
We had a really special treat today.  After the morning game we drove with the camp director to a nearby lake and castle to check on doing one of the activities with the campers in the afternoon. We got to go inside the castle – it was the run through tour since we had to make it back before lunch. The castle was built in 1325 and was so cool – but a little too far to take everyone. They took the boys to another nearby castle this afternoon and I think we'll take the girls on Thursday. Little did I know that Poland has the most castles of any country in Europe. They are like McDonalds in the US…one in every town just about! =) Gabe is going to have great dreams tonight!!
Thanks for praying with us. You are sharing in the fruit of several junior boys: Daniel, Jacob, Matthew, and another one I can't remember his name. Most of these kids are from really rough homes and backgrounds and have grown up in a Catholic saturated culture that is set directly against the Gospel. One boy, Jacob, trusted Christ last night. He asked his counselor when he could get up to read his Bible (we were enforcing a time that they had to physically stay in bed, hoping to avoid the whole 5 am bouncing off the wall scene from Tuesday morning). He was told that he had to stay in bed until 6:30. He said, "Oh, good! I will have a whole hour to read my Bible because I get up early!" Sure enough, at 5:30 this morning he was awake in bed reading his Bible.
We are excited about how God is working. Thank you for praying with us and for us.
For the team,
Kelly