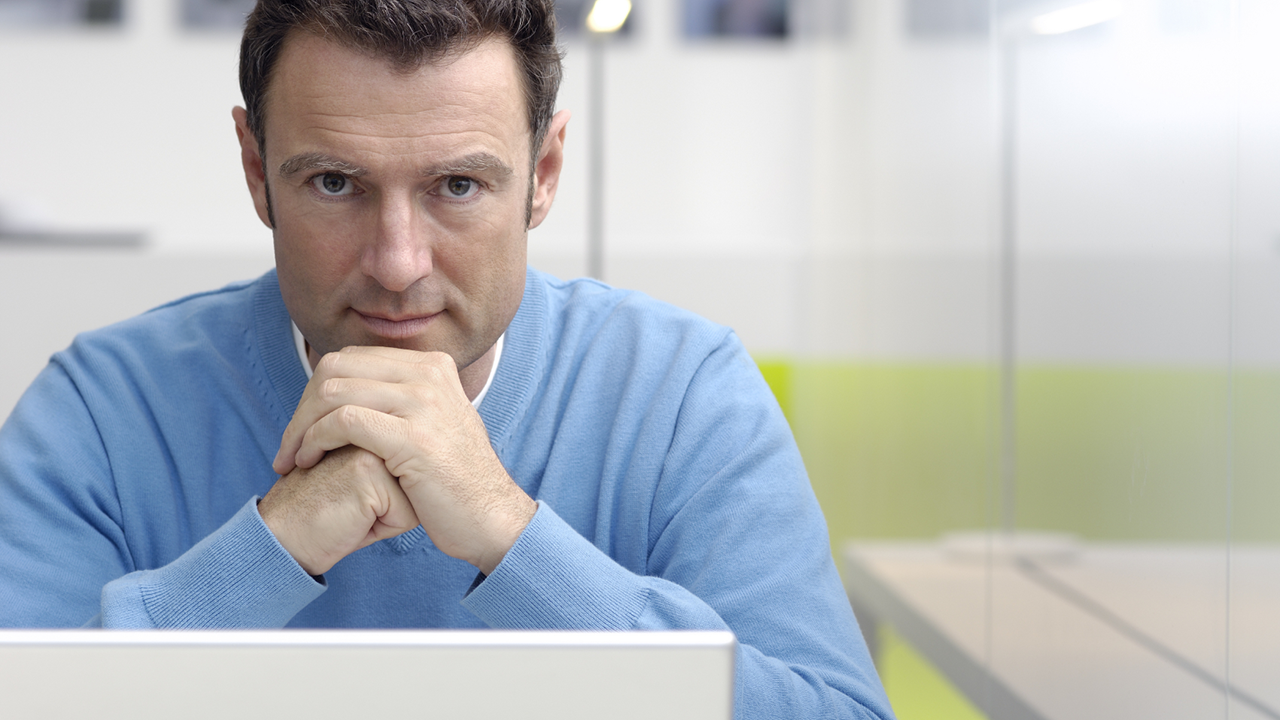 Tentmaker In Large Multi-National Corporation
Raised the son of a pastor, this Tentmaker was always surrounded by ministry opportunities.  He never felt called to the pastorate, however.  Instead, he realized early on that his involvement in ministry would take a different track.
"Growing up, I watched certain men and how they acted in the churches, and the things that they did for my family," he said.  "That spurred something in me as a kid."
That plus an interest in business led him to pursue a Business degree at a Christian college. Not long before his graduation, Brad had a conversation with Tom Stultz, a longtime family friend and the founder of Worldwide Tentmakers.
"I told him I liked this Tentmaking philosophy and that, one day, I wouldn't mind being in business overseas," He said. "That's when I really started getting the bug for it and understanding it more and more. I started getting exposed more and more to an international culture and knew Tentmaking was what I wanted to do."
He got his chance. Working for a division of a large engineering and construction company, he, his wife, and their two young sons were sent on a long-term assignment to South Africa. There, they helped to prepare the way for a traditional missionary couple who came to the country just before these Tentmakers left South Africa. The family's biggest ministry opportunity, however, came in the form of Billy.
This Tentmaker befriended Billy the first weekend they were in Africa. "He was selling furniture on the side of the road, and we stopped to buy some."
The Tentmaker immediately noticed that the Malawi national was reading his Bible. Instantly, the two found camaraderie in Christ and struck up a friendship.  As it turns out, Billy was working in Johannesburg and sending money home to Malawi to support his family, including a son he'd not yet had the chance to meet. The two formulated a plan for him to return home full-time. When he did, Billy enrolled in Bible school with the financial support of the Tentmaker's family.  He graduated in August of 2010. Now, he reaches the youth of Malawi through Child Evangelism Fellowship (CEF).
"With what we are able to provide him, he doesn't have to work," the Tentmaker said. "He can minister. If I really look back on ministry opportunities, on why God called us to South Africa, I know without a doubt, that's it."
God soon called the family away from South Africa, however.  The family relocated to Calgary, Alberta, nearly four years ago. Shortly after, they welcomed their third son.  There, this Tentmaker continues his work with the same company, while his wife serves in ladies Bible studies at their local church.  He sees the real advantage ofTentmaking as being the instant relationships of the workplace.
"I walk into work, and there are 3000 people here that I've automatically got something in common with," he said. "The integration into the community is so much faster.  Those in traditional ministries don't have those networks. They don't have those ties."
The Tentmaker also notes the financial benefits of Tentmaking. "I never think about money," he said. "I don't ever have to worry about support, because it's there.  We're taken care of."
There are, he admits, drawbacks to Tentmaking. Some friends are stand-offish, assuming that the family will only be there short-term. Further, the "short-term" mentality pervades the family, which makes putting down roots more difficult than for missionaries who typically commit to communities long-term. Still, He treasures the opportunities he and his family have been afforded by his profession.
"As Americans, we are so insular," he said. "This has really helped to expand my vision. I'm able to do something that I love.  At the same time, I have the ability to help people and help possibly do things longer-term for Kingdom work."