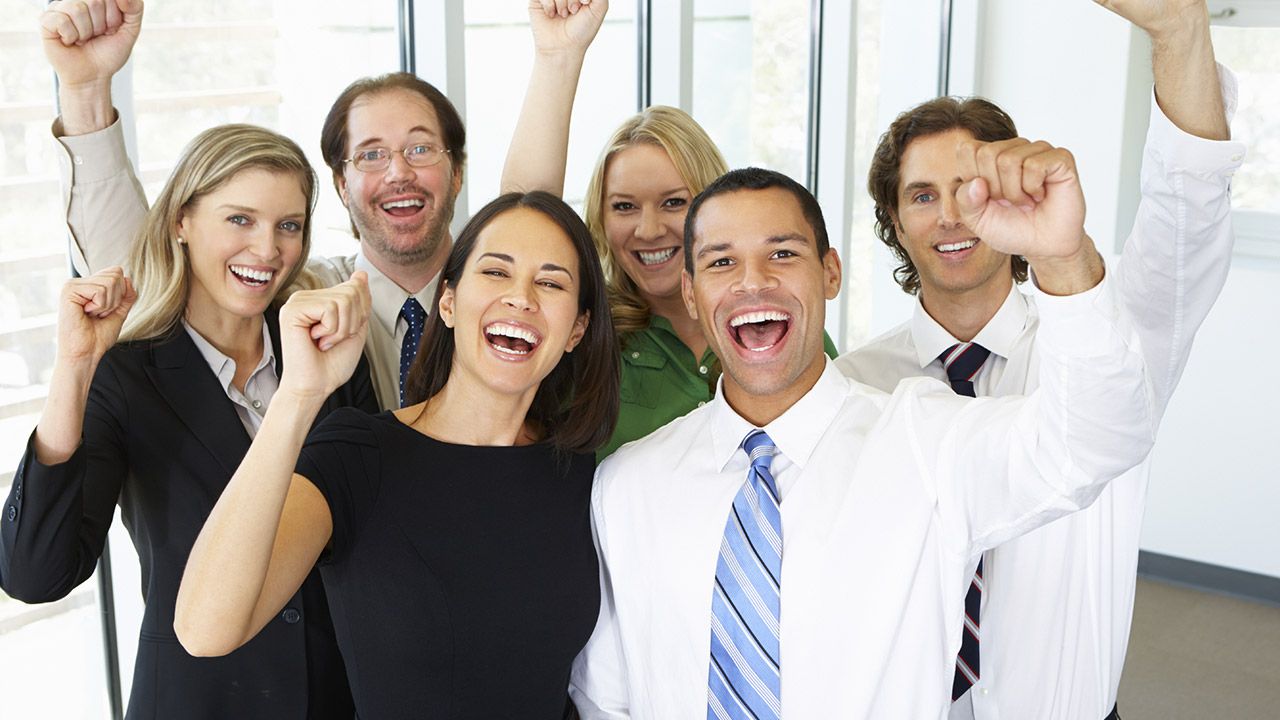 You Are Not The Typical American
As I sit down to try to articulate my thoughts, there is one prevailing behavior that I believe is the most detrimental to the success of an international assignment. There is no doubt in my mind that this behavior is the reason why I have a job today and why I have had "relative" success in working abroad. The behavior is arrogance, and we are predisposed to it as Americans.
Arrogance relates back to my title You are not the "Typical" American! Over the past three years, this statement has been said to me a countless number of times. The first few times someone said it to me, it took me off-guard. Later I learned a secret. I would laugh, then ask, "What do you mean by that statement?" No matter what culture I was in the answer was always the same: "You're not arrogant," "You listen," "You're not opinionated," "You laugh at yourself," etc.
This began an internal struggle for me that I battle even today. That is, I am opinionated, I can be pushy, I am a proud American, I am a Republi- can, I am a Christian! So what makes me differ- ent than other Americans working abroad? This article addresses many of the keys to success I have learned and/or have embraced as God given strengths to counter American arrogance in the international marketplace.
1.Check your citizenship at the border. One of the greatest reasons for the failure of expa- triates is that they forget that they are no longer in the United States. The most suc- cessful expatriates I have seen realize that they are temporary visitors to specific coun- tries and they try to embrace that culture. For instance, when I was in Amman I was invited by my host to a dinner at his country home. When we sat down for dinner, I noticed that there was only one plate; however, there were four of us having dinner. I was instructed to sit in the chair with the plate. When dinner was served, it came in a large bowl and was placed in the center of the table. I inquired as to why I was the only one with a plate, and I was told that most Americans did not like eating with their hands from a communal bowl. I politely asked that the plate be removed, and I enjoyed one of the most tasteful and most fun dinners of my life.
2. Realize and embrace the fact that Ameri- cans are not always loved around the world. No matter where you go, you should assume that the people you meet do not like Ameri- cans. You may find the opposite, and it is a pleasant surprise.
3. Master Geography and World History. More often than not Americans are inept in these subjects, but they are the building blocks for international work. When meeting new people from different cultures, you should be able to guess the region they come from and state the capital of the country that they tell you. From a history standpoint, it is good to understand the role the U.S. has had with that country. That information will often shed light on what type of reception you will face.
4. Remember that America does not corner the market on "best practices." I absolutely cringe when I hear a new expatriate say "In America, we do…". Any statement starting with "In America" should be barred from your vocabulary. That is not to say that American techniques, processes, etc. cannot be used; the key is how you deliver these tools to a differ- ent culture. My recommendation is that you
not make any recommendations for at least six months so that you can observe and see what works well and what doesn't. Often, you will find that there are reasons for differ- ent practices or that the nationals do it better than we do in America.
5. If you are opinionated and cannot control your emotions, rethink what you are con- sidering! I am tested on a daily basis about my beliefs, political preferences, etc. You must be prepared for it and know how to handle it. As an American and as a Chris- tian, people will say off-handed remarks just to get a reaction from you. The best reaction, is no reaction. This is probably the hardest thing to reconcile in your mind, but when someone attacks your core beliefs you must learn to diffuse the situation by laughing and avoiding the topic. I have often found that people who "attack" your core beliefs early on will often listen to you in the future if you react appropriately. Remember, you must have "something in the bank" with an indi- vidual before you start defending core be- liefs.
6. Laugh at your Country, your President, and Yourself. As you work abroad, you will start to see why the U.S. doesn't always have the best reputation. No matter if you are a Republican or a Democrat, learn to laugh at our elected government while knowing we still have the greatest democracy in the world. Second, learn to laugh at yourself. I have always tried to put people at ease through humor and through laughing often at my own expense. This builds credibility with nationals and helps them understand where you are coming from.
7. Be Yourself. When I left for my first inter- national assignment, my boss pulled me aside and told me something that I will never forget. He told me that I was not being sent on the assignment because of my technical expertise, management competency, or great sales ability. He said that I was being sent because I worked well with other people. He cautioned me to remain true to myself and to not try to be someone I was not. That advice has served me well. Whenever I go to a new assignment I try to be myself, I try not to inconvenience anyone, and I ask a lot of questions.
As I write, I have tried to think back to where I learned these things. I have realized that is has been a process throughout my life. It began with my childhood, things I learned in college, advice from others, and personal experience. But I tend to go back to two primary sources; the first is my father. I learned so much from how my father dealt with other people and the true success he has realized in ministry. The second, but most important source, is Christ. If you study the life of Christ, you will see that He was all things to all men. Christ could work with Jews, Gentiles, Greeks, Arabs, the rich, the poor, unbelievers, and seekers, and He was a true success. What I have found is that the principles that contributed to my father's success are the same principles that Christ used during his time on earth. Although I can provide some limited insight from my experi- ence, the best advice comes from a thorough knowledge and practice of Scripture.
Philippians 2:2-4
"Complete my joy by being of the same mind, having the same love, being in full accord and of one mind. Do nothing from rivalry or conceit, but in humility count others more significant than yourselves. Let each of you look not only to his own interests, but also to the interests of others."
About the Author
Brad McCaleb is a graduate of Bob Jones University. He has a Bachelor of Science degree in Business and has been working outside the U.S. for the last three years. His first international assignment was in Amman, Jordan; he then relocated his family to Johannesburg, South Africa, where he had sales responsibility for Africa and Europe. Most recently his family has relocated to a new assignment in Calgary, Alberta, Canada.